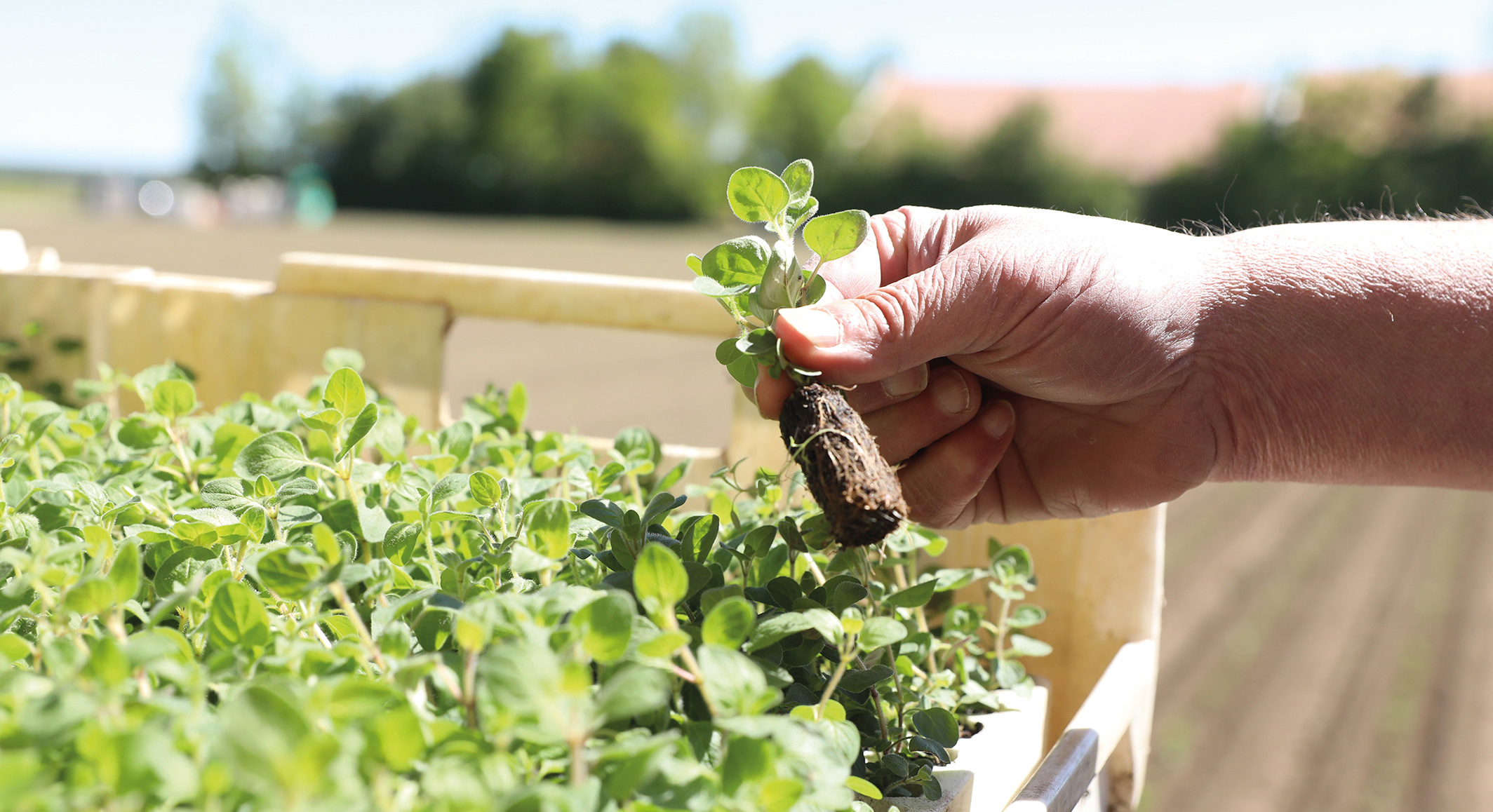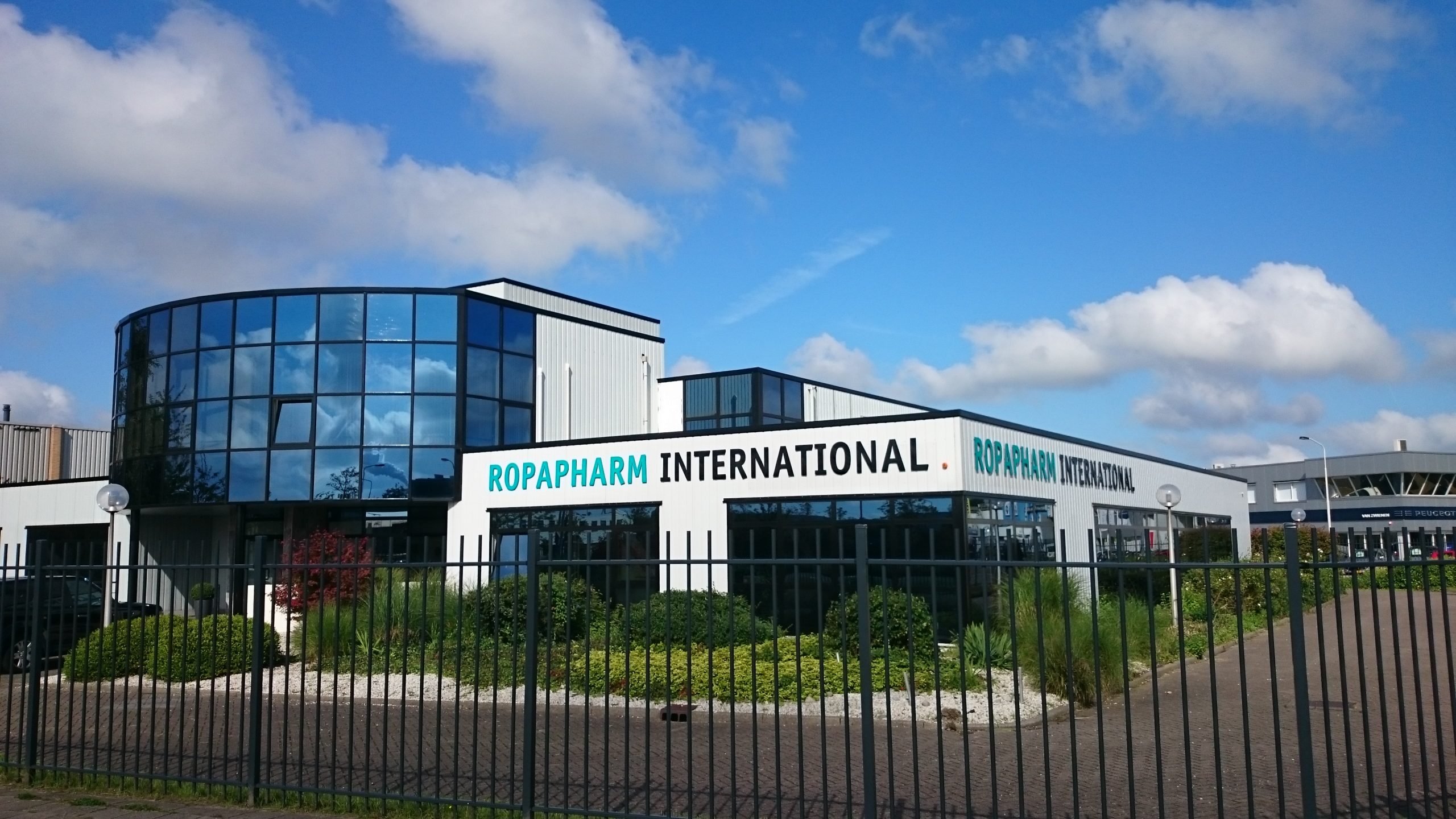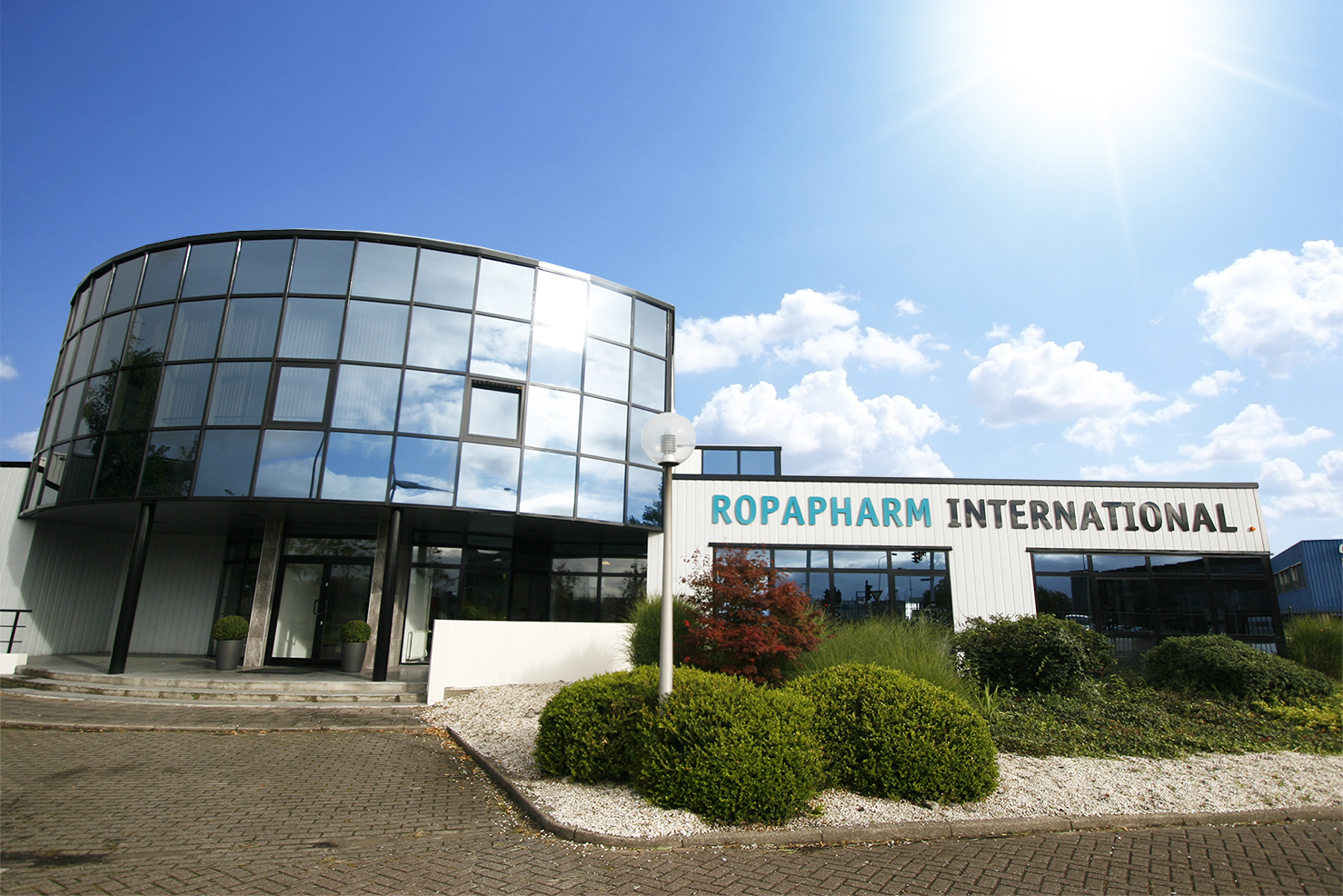 Welcome to Ropapharm

Ropapharm International B.V. was one of the first companies in the world that started to develop animal complementary feed with oregano oil as an active component. Since 1994 we have been specialists in the development, production, and sales of natural animal feed products.
Our products are based on 100% natural oregano oil. We plant, harvest and distill the oregano ourselves.
After a long selection and breeding process, we have created a strong oregano plant from which we extract the oregano oil. Because we keep the production process in-house, we have full control over the quality of our products.
Ropadiar®, our brand name, stands for a series of natural products.
We believe that it is of great importance for the health of both humans and animals to reduce the usage of artificial substances to a minimum.

Our Mission & Vision

We provide the market with natural, safe and affordable animal feed products. But that does not mean that we are satisfied. Ropapharm International B.V. always strives to provide you with the best products and will always continue searching for opportunities to improve and innovate.