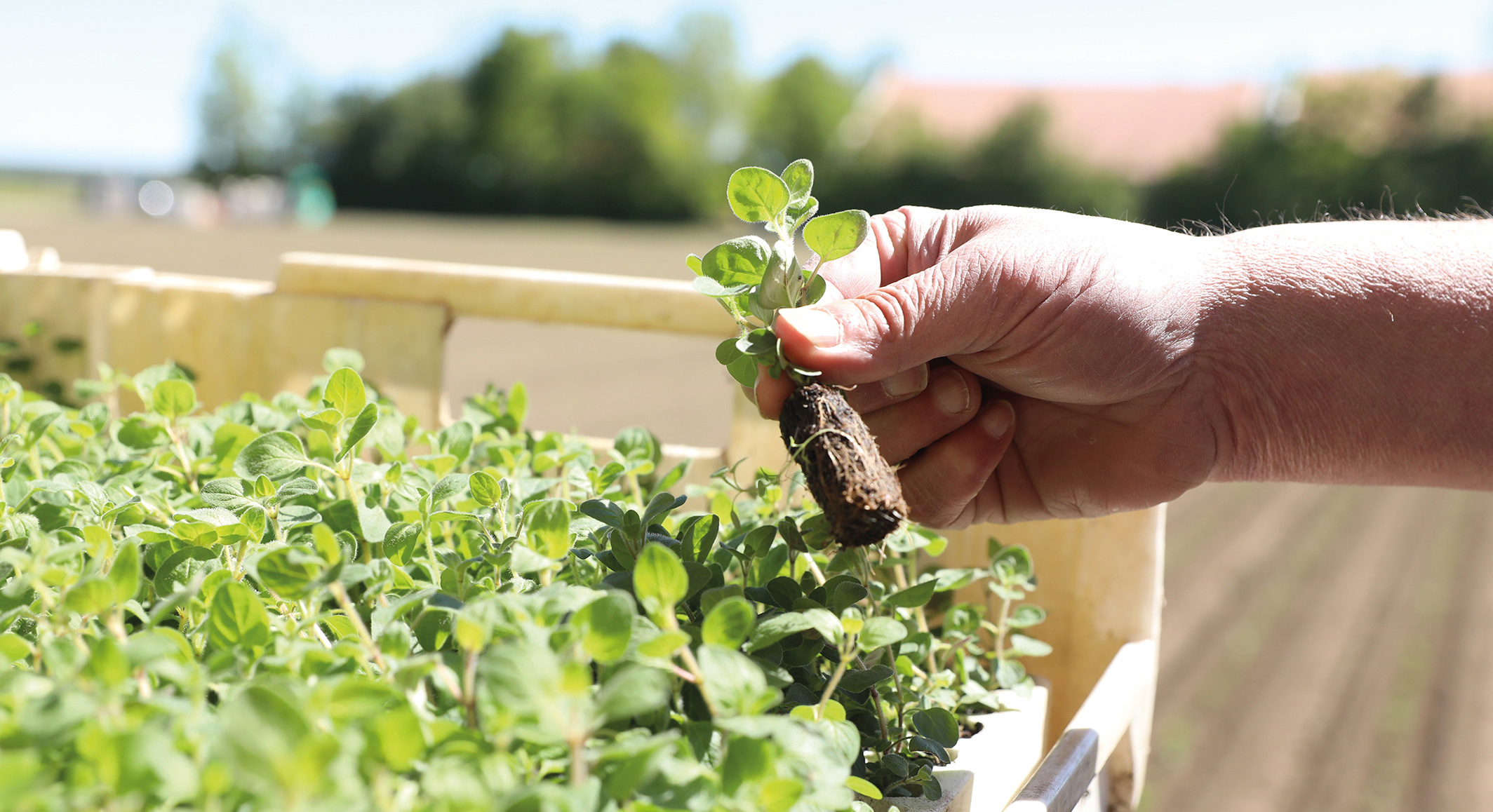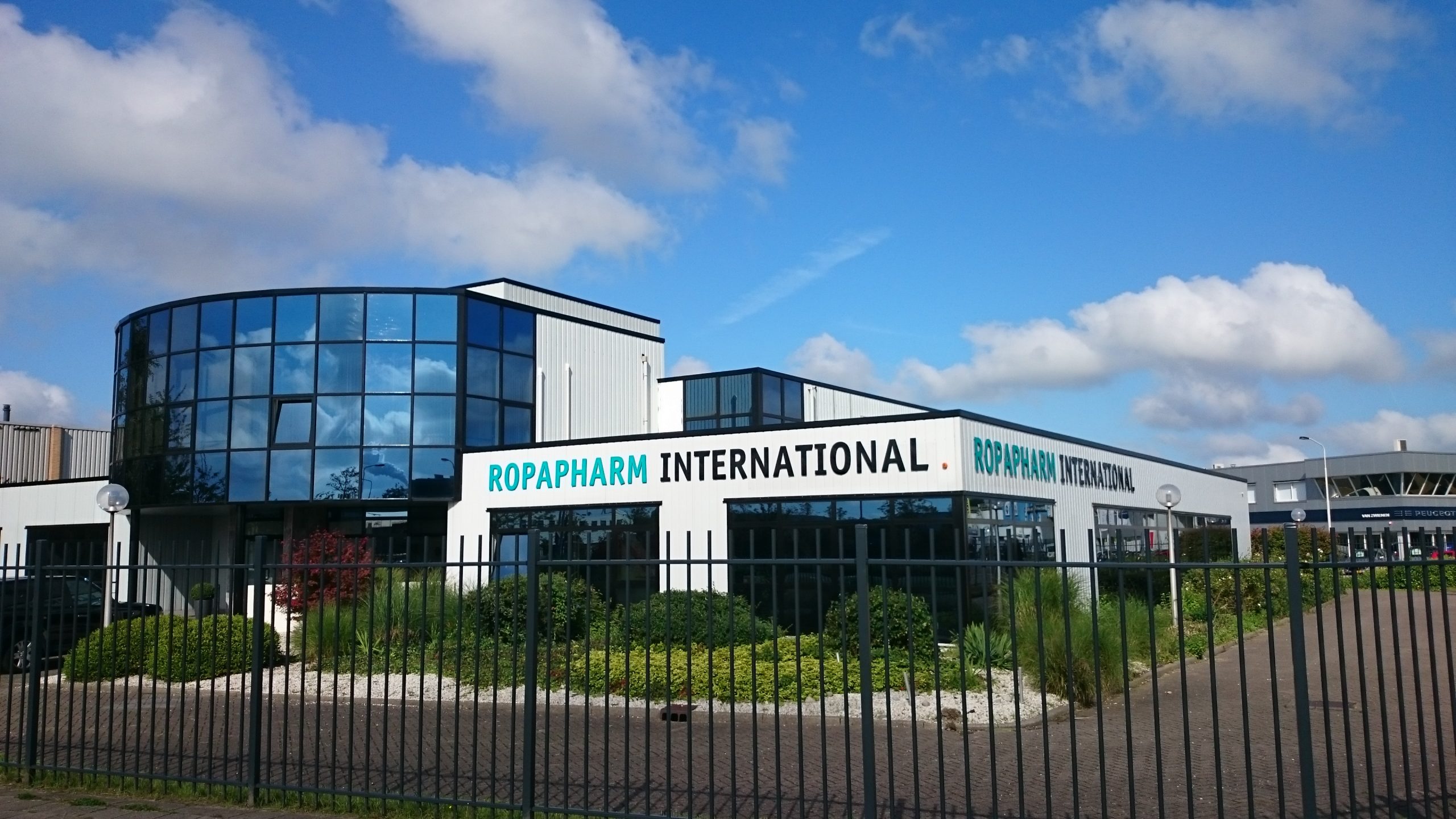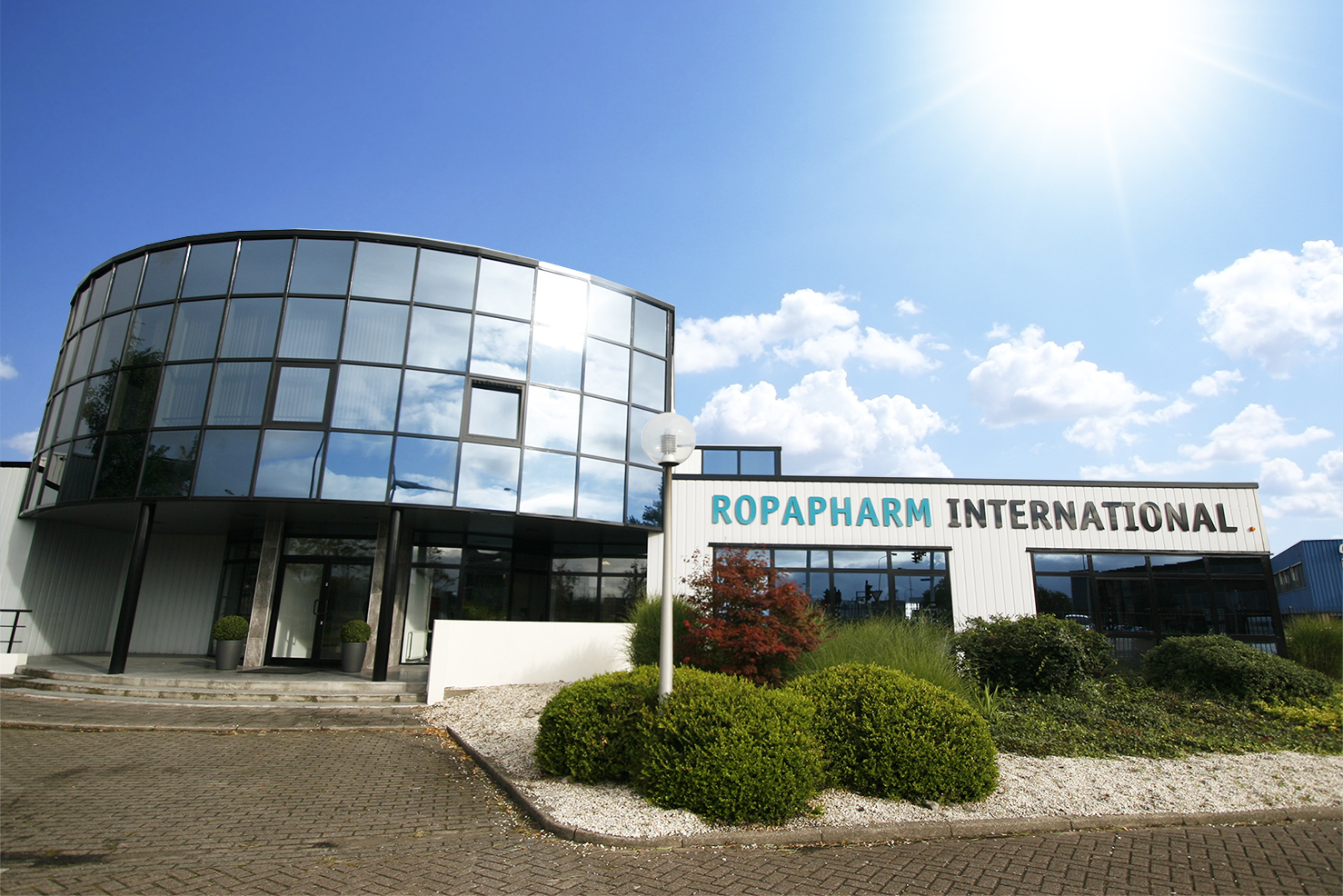 Welkom bij Ropapharm

Ropapharm International B.V. was one of the first companies in the world that started to develop animal complementary feed with oregano-oil as an active component. Since 1994 we have been specialists in the development, production, and sales of natural animal feed.
Our products are based on fully natural oregano oil, which we produce ourselves.
After a long selection and breeding process, we have created a strong oregano plant from which we extract the oregano oil. Because we keep the production process in-house, we have full control over the quality of our products.
Ropadiar®, our brand name, stands for a series of natural products that have the ability to substantially reduce the usage of antibiotics for animals.
We believe that it is of great importance for the health of both humans and animals to reduce the usage of artificial substances to a minimum.

Onze missie & visie

We make our contribution to the reduction of antibiotics use worldwide. We do this by providing the market with natural, safe and affordable alternatives. Our products are very effective thanks to decades of development and research, but that does not mean that we are satisfied. Ropapharm always strives to provide you with the best products and will always continue searching for opportunities to improve and innovate.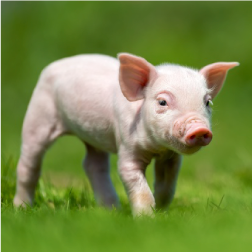 Pigs
For the best care of pigs in any stage of their lifecyle and excellent during vulnerable transition periods. For piglets, sows and fattening pigs.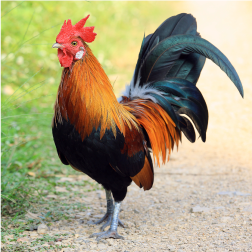 Poultry
For the best care of poultry, our products benefit breeders, layers and broilers. For a healthy feather pack and high quality & quantity of eggs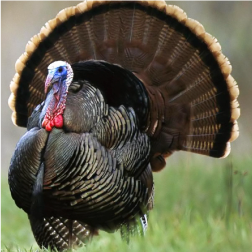 Turkeys
For the best care of turkeys as well.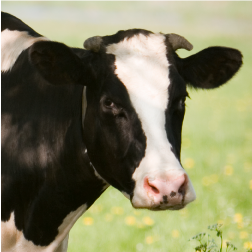 Dairy cows
For the best care of dairy cows and their calves.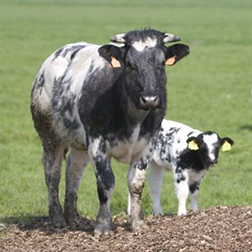 Ruminants
For the best care of ruminants.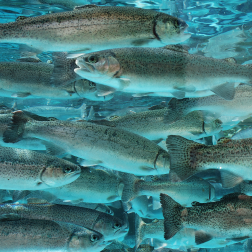 Fish
Improve growth performance, survivability and feed utilization efficiency in fish and shrimp.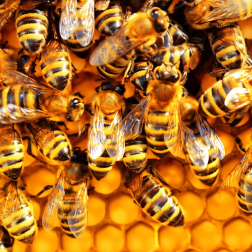 Bees
The best choice for healthy bees and to increase and maintain high honey production.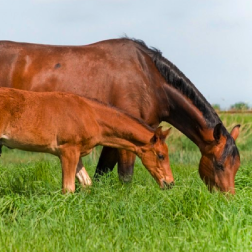 Hobby Animals
Our subsidiary, Ropavet B.V. has a wide range of products for various kinds of hobby animals